Split Pressurized Solar Water Tank
1,Specification:
(1) Inner tank: Stainless SUS304-2B/ SUS316L 
(2) Single heat-exchange coil: High-quality copper coil Φ12X1.0mm

(3) Tank shell: High-qualitywhite coated color steel plate 0.5-0.6mm

(4) Tank insulation: High-density polyurethane integrated foam-forming 50-100mm

(5) Accessories: Thermostat electrical heater with regulator, Anode magnesium, T/P valve, Relief valve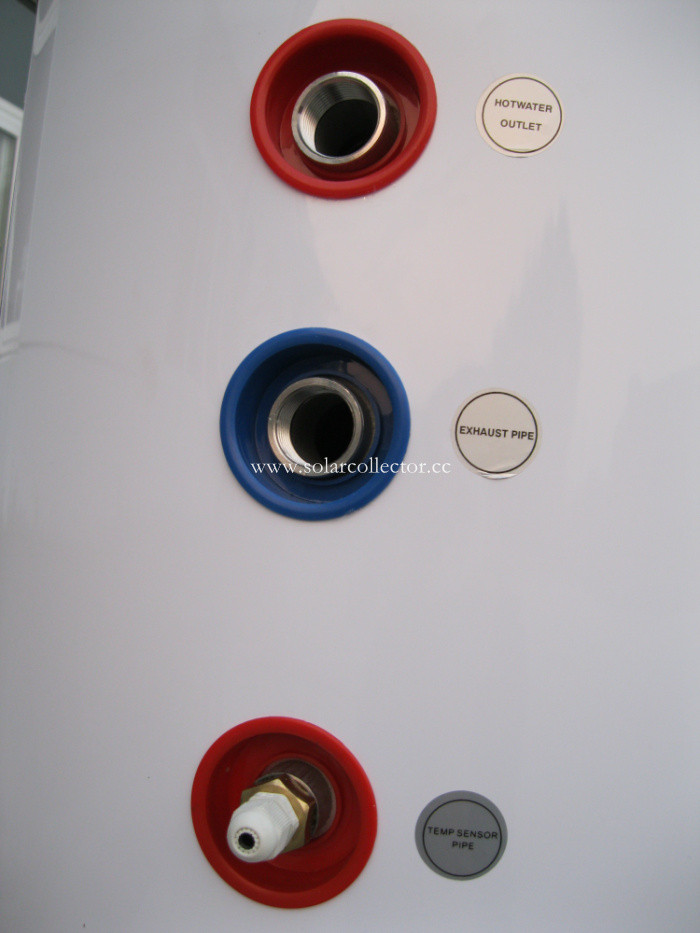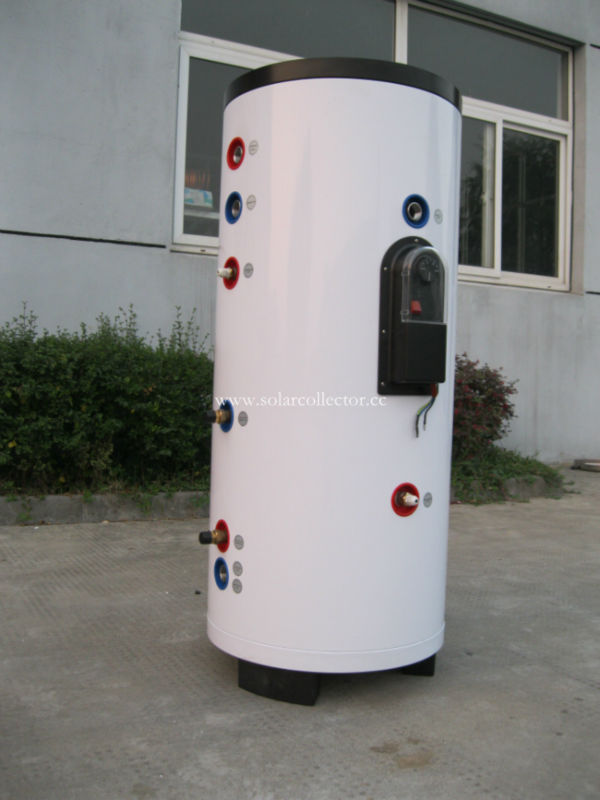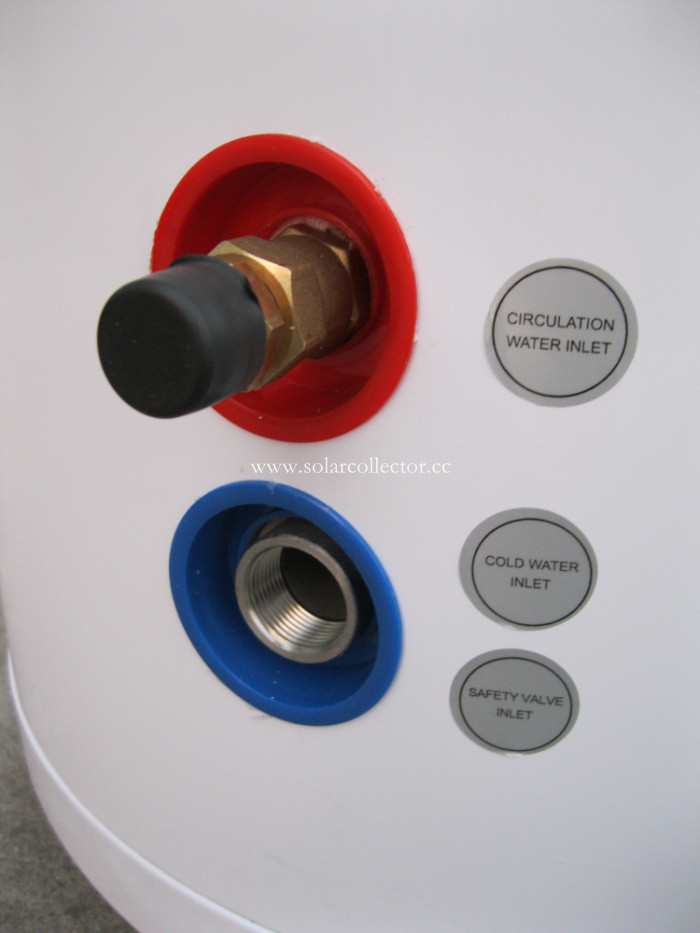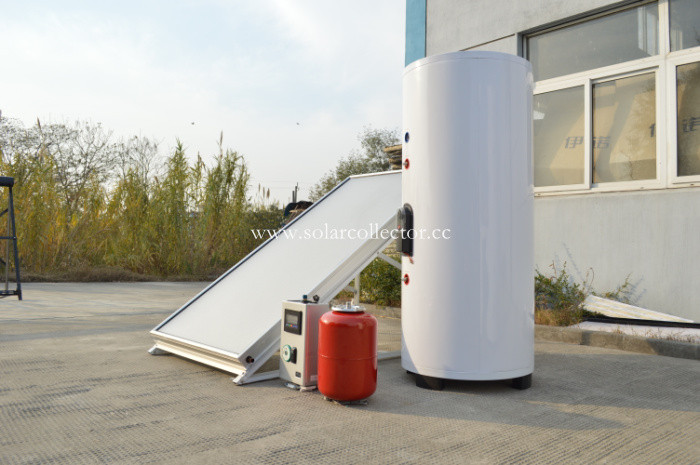 1,OEM can be provided
2,Special after-sale service will make you trouble-free after got the products
3,19 years experience can help with your marketing and installation.
4,Special engineers can help with design drawing.
        Since 1995 Haining Yinuo Electric Company has dedicated itself to saving global resources by supplying the world with superior solar water heating systems.
Its solar water heaters and solar collectors are certified with Solar Keymark EN12975, SRCC OG-100, CE and ISO and have a quality reputation throughout China, East Europe, South America, South Africa and many Middle-East countries. It produces 48,000 solar water heaters and installs 2,700 largescale industrial solar water heating systems per year, 60% of which are exported to overseas markets.
You are welcome to surf around HAINING YINUO Company's website, compare our products, and ask us questions, we are just a click away from you.